Making the most of 'lockdown'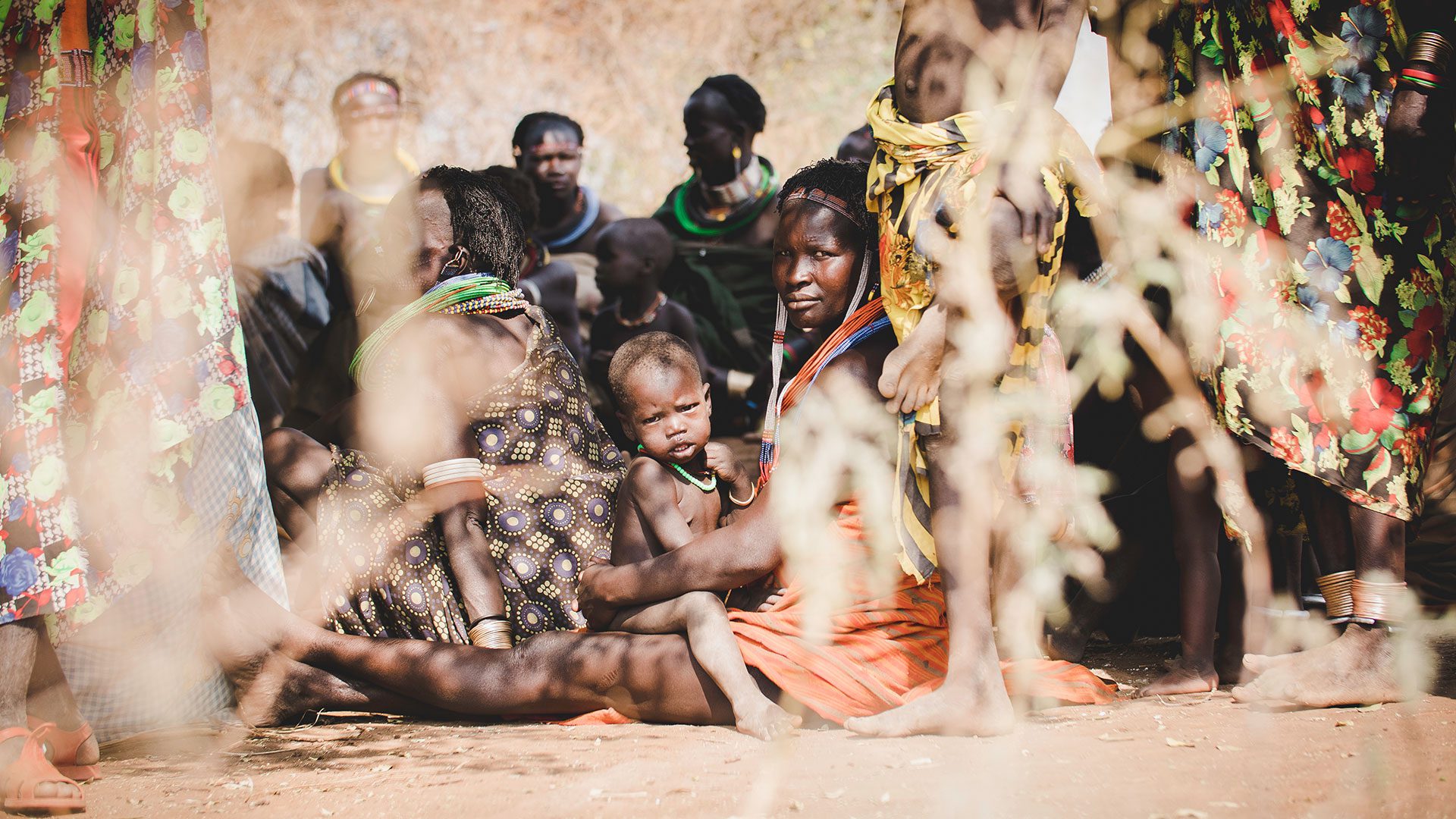 How the pandemic is changing our everyday lives
It has been approximately a year since the world witnessed an extraordinary global effort to combat the COVID-19 pandemic. As industries such as business, tourism, and air travel ground to a halt internationally, we here in Kenya also had to adapt. It was painful to let go of staff, reduce office hours, and accept that all official meetings had to be conducted with masks.
While our building projects for the base in Sudan continued at our "base" in Eldoret, large-scale evangelistic gatherings were temporarily canceled, leaving our future uncertain. Nevertheless, we were determined to make the most of this time. We purchased steel, welded doors and window frames, and, despite strict regulations, managed to transport over 30 tons of building materials to Naliel in South Sudan. This endeavor was fraught with challenges, particularly due to the heightened corruption at the border brought about by the worsening COVID-19 situation. It often felt as though we were living out the Bible verse: "Advance the kingdom of God by force" (Matthew 11:12).
At one point, our leader Jackson found himself stranded at the border. Despite successfully passing through the day before with a substantial load of building materials in his truck, numerous obstacles were suddenly placed in his path on his return journey. He was informed that he would have to undergo a 14-day quarantine unless he paid a significant sum immediately. It was a critical moment that required a phone call and reaching out to a key contact in Nairobi. Thankfully, this intervention allowed Jackson to continue his journey.
As of today, the guest house with a conference room in the South Sudan base is nearly complete. One of the houses comprises eight smaller flats and a prayer and conference room. This mission station, located in an extremely remote area, serves as a vital hub for the entire region. We now have 70 small communities spread across numerous Toposa villages, with over 7,000 individuals who have become disciples of Jesus and 3,000 who have been baptized. The Disciple-Making Movement (DMM) discipleship work has also made significant progress!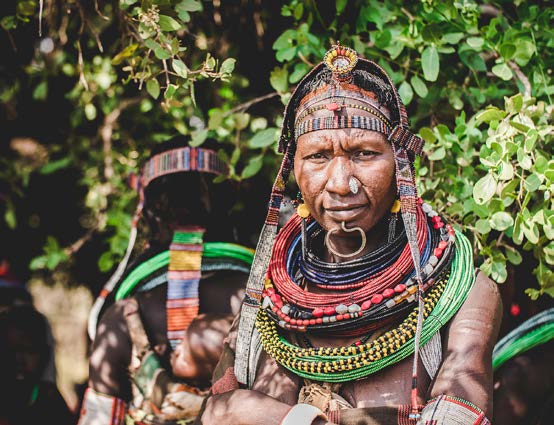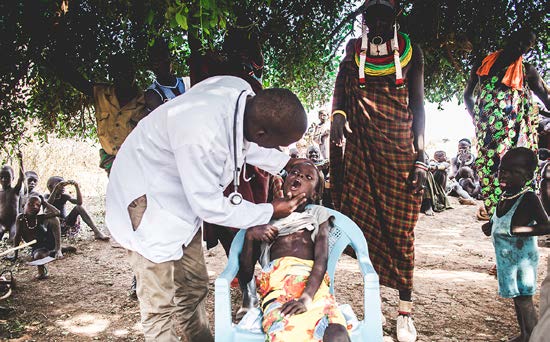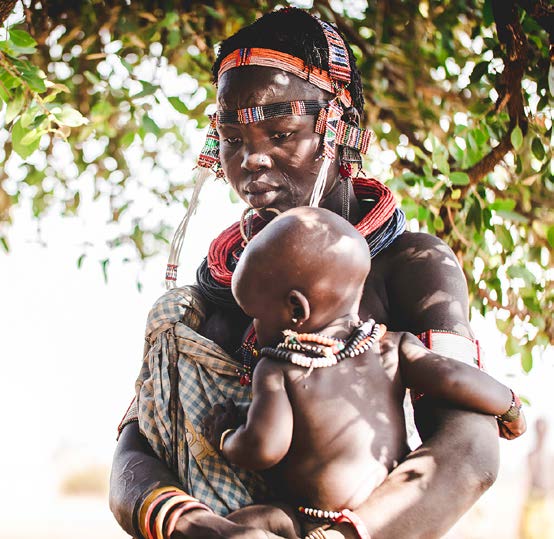 We are delighted to witness the remarkable growth within the Christian community. Our heartfelt gratitude goes out to all those who have contributed to the construction of these buildings, making this progress possible.
Medical Outreach in South Sudan
In a departure from our usual activities, we embarked on a medical mission in South Sudan alongside John Finkbeiner from the United States and our son-in-law, Josh. Joining us were seven doctors and nurses from Eldoret and Nairobi, along with our Bible School intern Amiel (featured on page 5). It was a unique experience for them: Kenyan doctors providing medical assistance in Naliel, where healthcare is scarce. The local facility is a small infirmary often lacking essential medications.
This endeavor was an answer to prayer as the team delivered much-needed medicine and aid to numerous remote villages, assisting around 500 individuals. Many of them suffered from malnutrition, infected wounds, and lung infections, with particular focus on providing deworming treatment to children.
The mission had a profound impact on the Kenyan medical team, enabling them to witness firsthand the pressing needs in Sudan. We are already planning another mission, and it's inspiring to see Kenyans take an active role in missions to neighboring countries, driven by compassion and a desire to make a difference.